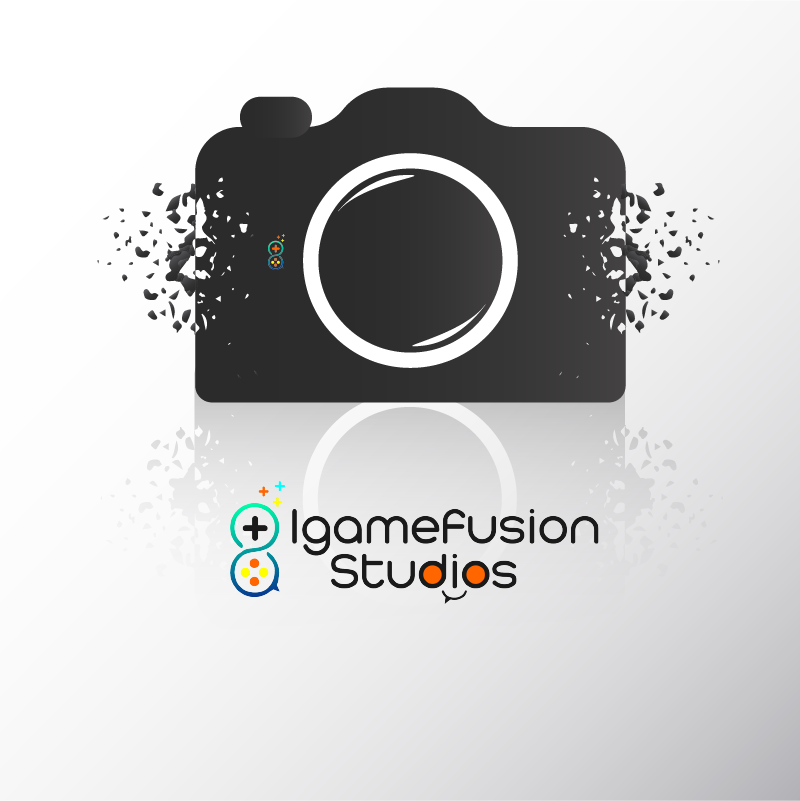 Our
Story
Igamefusion Studios was founded in 2007 and started with few people as a freelancer. Later on IGFS registered in the Ministry of Corporate Affairs in 2012 to build a team. Our company initially started as a game developer as we registered.
Our mission of connecting people in the world through our services with the best technical support. Every day we drive to construct a platform with the best service for our client people everywhere to get in touch. Our team is a visionary creator with good experience who can handle the understanding of technical platforms.
Igamefusion studios spirit as our guide, we promise to keep support around our new and existing clients. We have an expert team that can build not only the video game on mobile devices other than the web and mobile game development, develops website designs, graphic design, VR & AR applications for professional and skilled developers in our team.
12 Years Experience Gaming
In our team, we have some of the top web and mobile game developers, designers, and technical experts in any digital platform to build successful products in our studios. Our expert team always researches the latest techniques used for game and web developments and drives to integrate new vision, technical assistance, and project management efficiency to ensure customer satisfaction.